Customer Reviews
02/06/2020
Vivienne W.
United Kingdom
Awesome Mix of Colours.
Lovely fabric and great finish. Very happy with my purchase, but hate the import taxes I have to pay as an international customer. Still worth it though! I love all things Aso Dara! Xx
10/06/2019
Taneshia .
United States
The wait is over
I wanted this wrap when it first came out but it was sold out before I could get it. Now that I have this wrap, I must say I love it! The pattern and the color theme are so beautiful!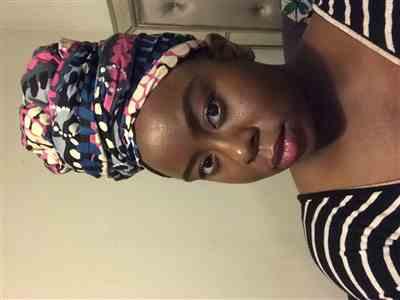 Hello Taneshia! So happy that you were finally able to get the wrap that you wanted! It looks so pretty on you and you tie your wraps so beautifully!! Thank you for your kind words and for sharing a picture in it, we love picture reviews! We hope to see you soon!